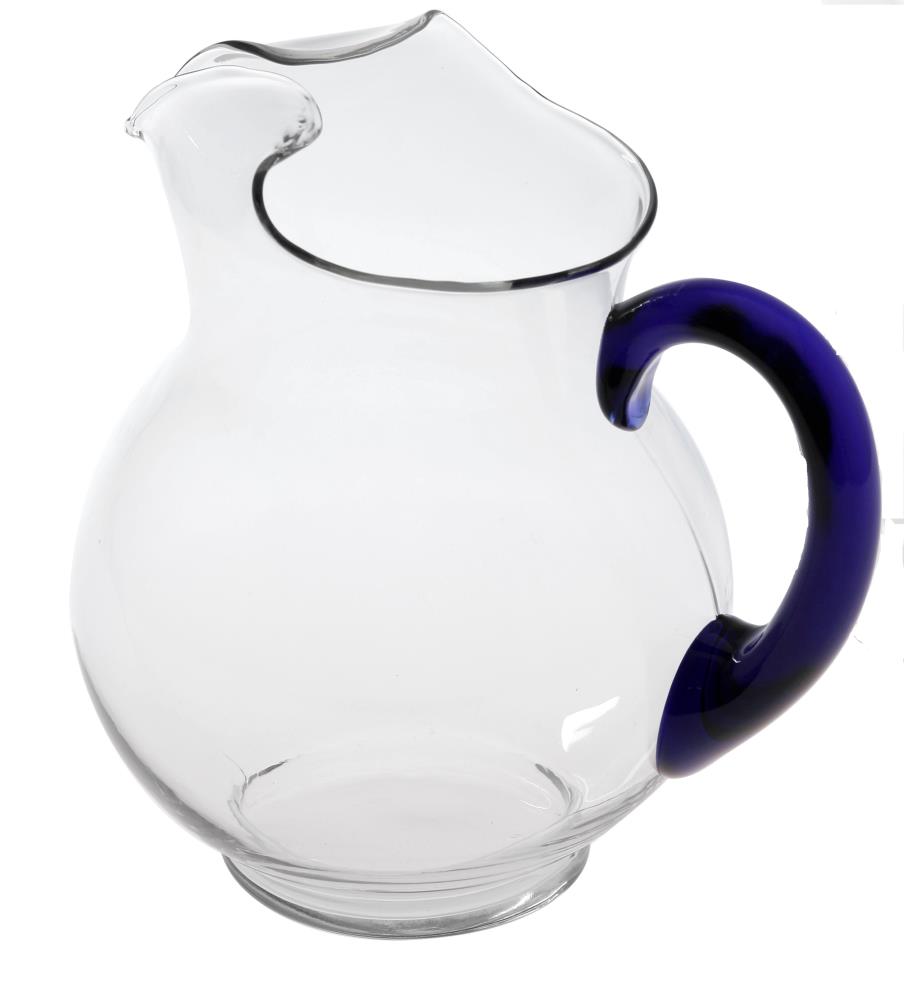 Drinks
Cobalt blue water jug
Premium quality blue handled water jug. Ideal for wide range of events and sophisticated table settings. All prices are for 3 day hire period. Longer hire terms available. Please contact us for a quote.
2.00
Cobalt blue water jug
Cobalt blue water jug
Features
1 litre glass water jug ideal for serving variety of drinks at wide range of events.
Specification
Size: 1 litre/35 fluid ounce capacity
Colour: Glass
Material: Glass