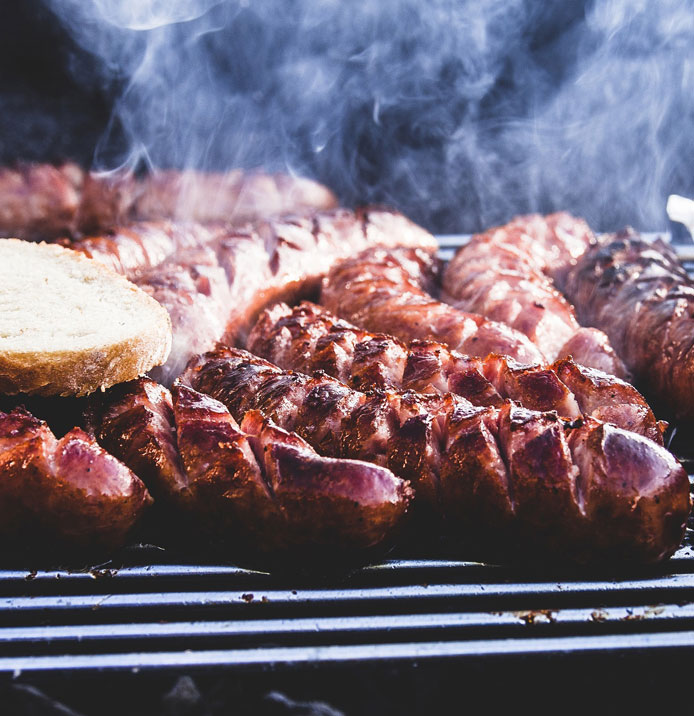 Relaxed dining at its best
Whether it's a birthday celebration, corporate event, festival or wedding, BBQs are a fun, informal. relaxed dining option popular with everyone!
With prices starting from just £7 per head you can forget about the firelighter and burnt sausages and leave it to the professionals!
Our chefs will arrive at your venue, set up all equipment, freshly cook all food in front of your guests, personally serve them, and even tidy up afterwards so you can relax and enjoy your party!