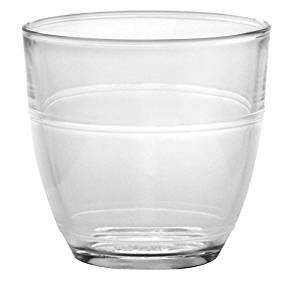 Food
Dessert glass tumbler
Good quality dessert glass tumbler. Ideal for serving wide range of desserts such as posset, eton mess etc.
All prices are for 3 day hire period. Longer hire terms available. Please contact us for a quote.
0.40
Dessert glass tumbler
Dessert glass tumbler
Features
Glass dessert glass. Ideal for serving posset, eton mess and other desserts at wide range of events.
Specification
Colour: Clear
Material: Glass